Acknowledging and Addressing Professional Burnout Beyond the Physician Role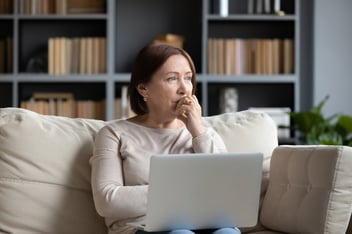 Managing a medical practice, particularly ones with a handful of physicians and staff, can be especially isolating. While the discussion of physician burnout is a prevalent one, it's important to remember that the level of responsibility associated with the role of practice manager can also take a significant toll on one's mental health and well-being. It's critical that administrators seek outlets for connection and prioritize a healthy work-life balance to avoid that feeling of being burnt out at the end of each day.
In 2018, an MGMA Stat poll revealed that 45% of healthcare leaders feel burnt out In their job, with an additional 28% reporting they feel "somewhat" burnt out. During the 2022 Stat poll, MGMA asked healthcare leaders "has your level of stress and/or burnout changed in 2022?" 80% responded that their level has "increased."
So what does burnout look like? It can look different with everyone. To me, I might catch myself acting a bit "hangry," having a short fuse and seeing only the negative outcomes in any given situation. To others, it could look like withdrawing from the parts of work and home life that they used to enjoy. It's important to first learn how to let go of the stigma associated with seeking support and recognize that we don't have to do everything ourselves. Unfortunately, the pressure we put on our own selves at work is often the most burdensome, and we need to break that cycle. We also need to know when it's time to seek professional help through counseling for ourselves or others we care about.
Administrators are typically surrounded by people yet alone in their role, and don't have anyone to turn to within their practice when looking for support and understanding. That isolation can often lead to high levels of stress and emotional turmoil. Given this circumstance, I've found that it's extremely important to engage with local medical management groups to find that camaraderie among like-minded individuals that may be facing similar issues. The importance of simple social interactions with others in your position shouldn't be discounted and prioritizing those face-to-face connections can foster a positive impact on your mental health.
In addition to staying connected and relying on industry peers, practice administrators should prioritize rest and relaxation outside of the office. Administrators also set the tone encouraging staff to take time off to recharge. In my last job, I appreciated having a co-worker occasionally provide a reality check by saying "one of us needs a vacation!" when we were driving each other crazy. We all need a break and creating a clear line between professional and personal life is paramount. This is, of course, easier said than done. It's virtually impossible for administrators to "turn off" their work mindset the moment they return home but seeking out avenues for relaxation should take significant priority when learning to create a healthier work-life balance.
By learning how to engage your community to find solutions for common stressors within your work and creating a safe space to relax and recharge at home, administrators can feel more confident in their ability to handle the incredible responsibility that comes with their role, and better serve the physicians and patients that rely on them within their practice.
In short, stay connected, stay grounded, and stay healthy.
The opinions and views expressed in this blog post belong to and are solely those of the individual author, and do not necessarily reflect those of Curi Advisory or Curi Advisory's parent or affiliated companies or their members, insureds, clients, customers, or partners.
About the Author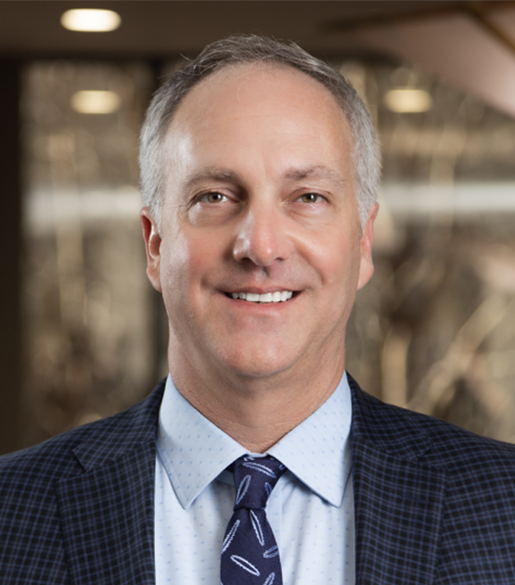 Steve DeBiasi
Steve DeBiasi is the Chief Executive Officer of Curi Advisory. He joined the firm in 2022. Before Curi, Steve served as co-Chief Executive Officer of EmergeOrtho, one of the nation's largest physician-owned orthopedic practices, and as CEO of EmergeOrtho's Triad and Wilmington, North Carolina regions. Steve earned a Bachelor of Science degree in Marketing and Communication from Babson College and a Master of Health Administration from the Medical College of Virginia. He is a Fellow of the American College of Healthcare Executives and is a Certified Medical Practice Executive in the American College of Medical Practice Executives. Steve is active in his community, serving on and leading the boards of several organizations. He was appointed by the Governor of North Carolina to the State Health Coordinating Council, where he currently serves as Vice Chair of the Technology and Equipment Committee. He and his wife Elizabeth have two children and live in Wilmington, NC. They are active advocates for services to support those living with disabilities.