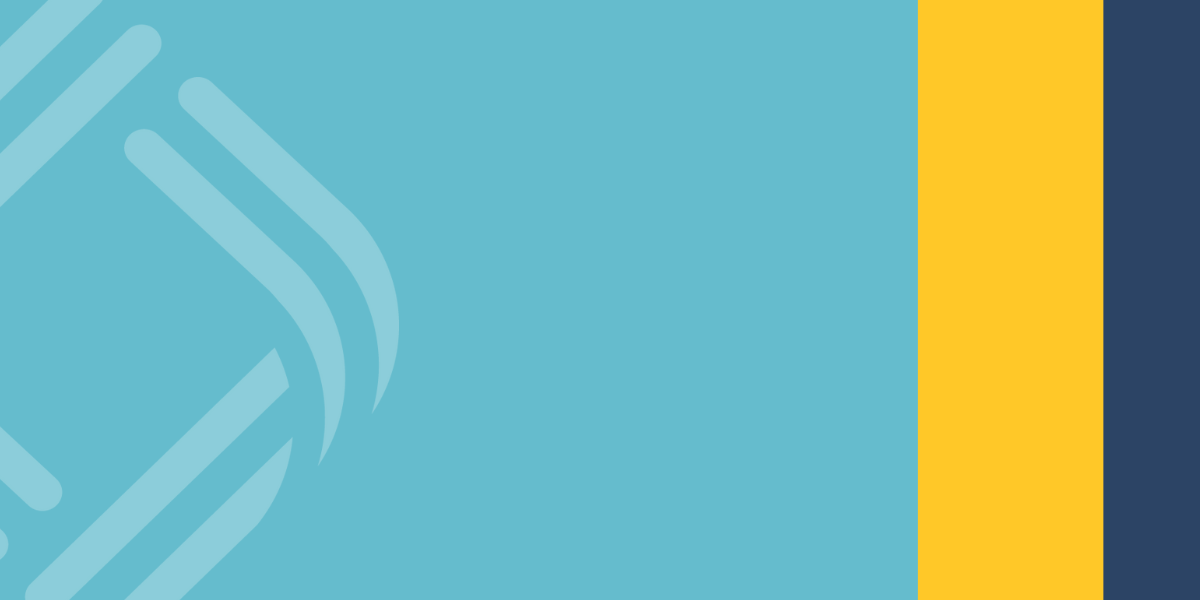 Welcome to the Curi Blog
Ideas and observations from our in-house experts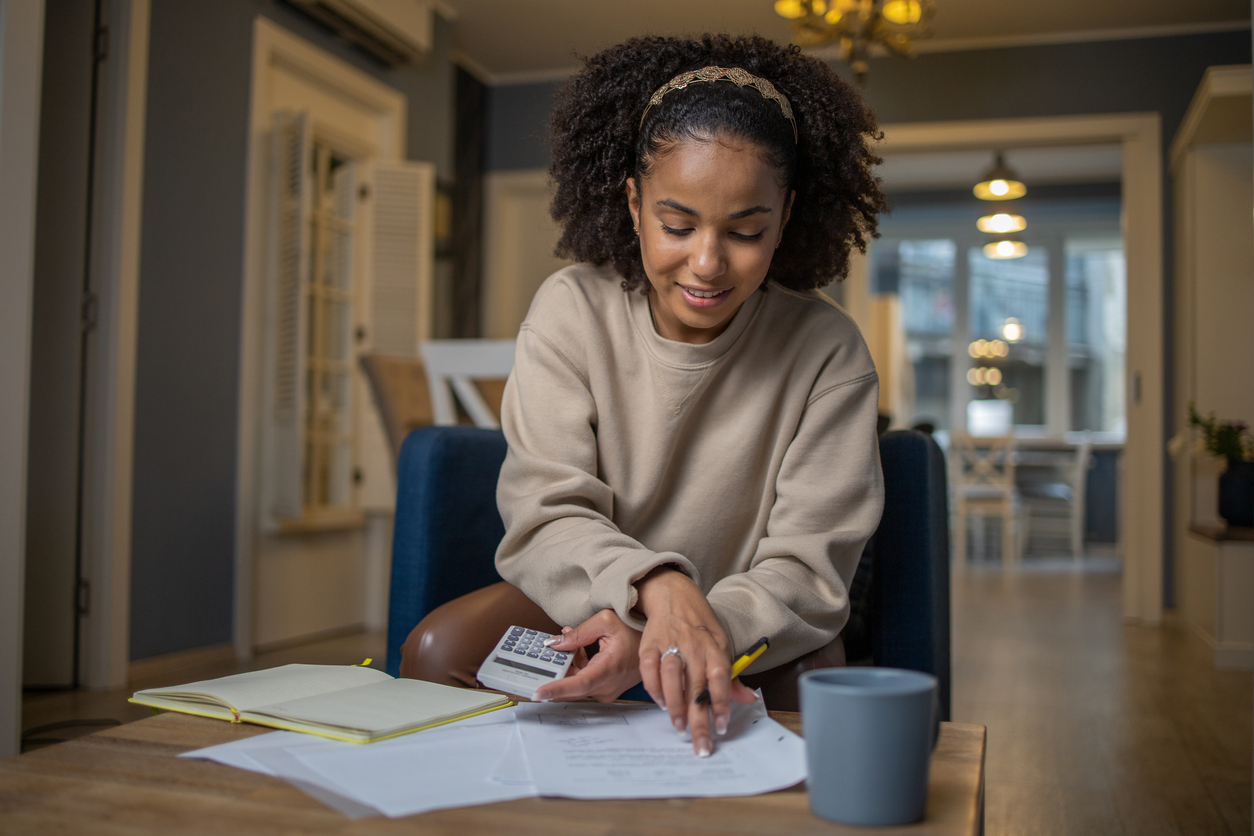 Early Career Planning for Lifelong Financial Wellness
There are several basic concepts that a new investor should keep in mind when starting out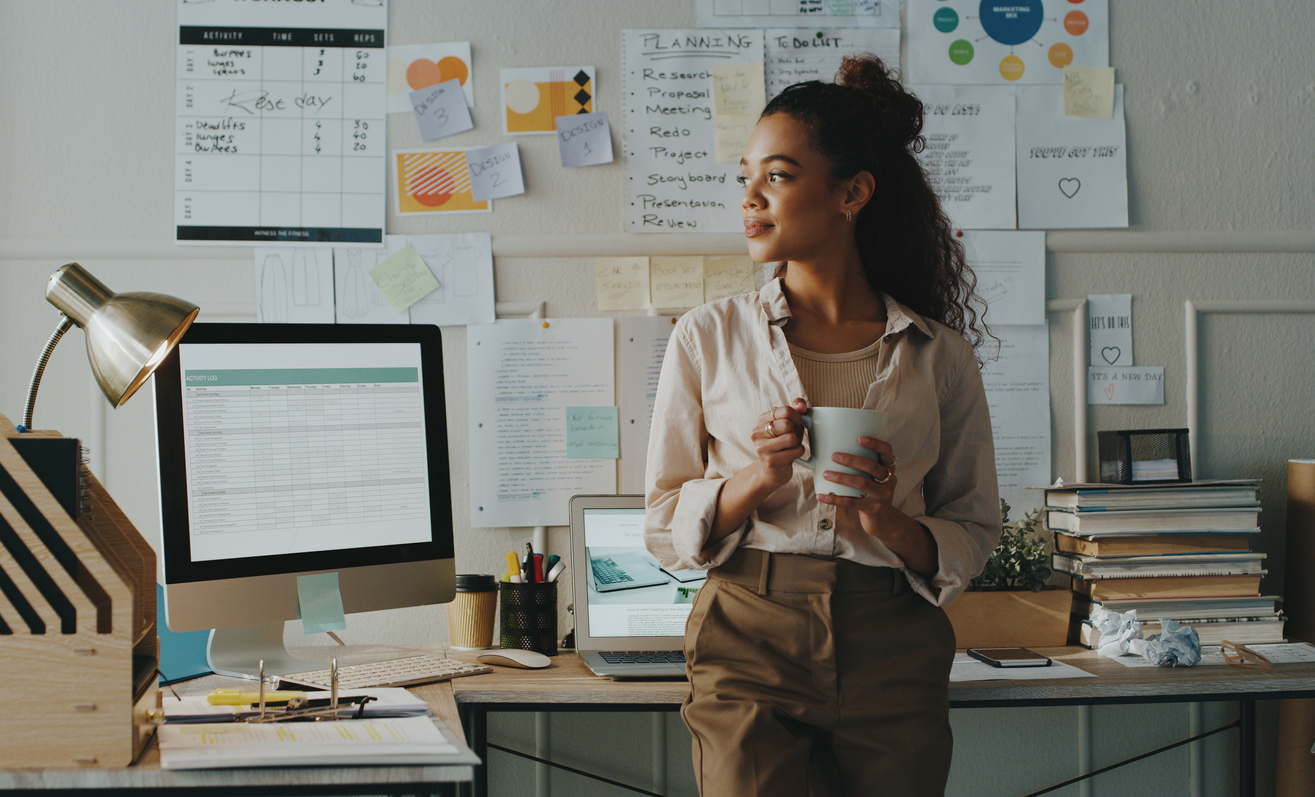 Gut-Feelings and Analytics
You can create plans to take action and truly optimize your practice to run at peak efficiency.
Read More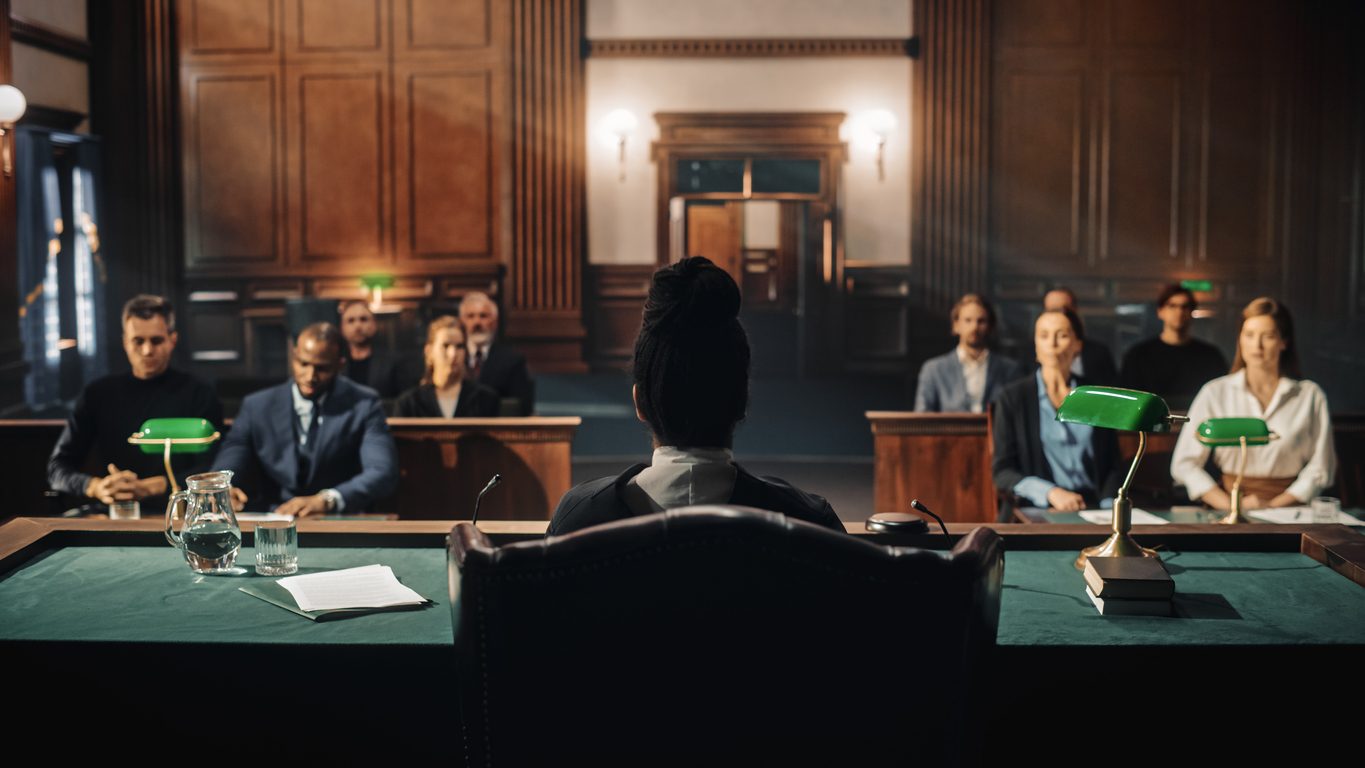 Kristi Wright explores various scare tactics used by plaintiff's attorneys and explains how doctors...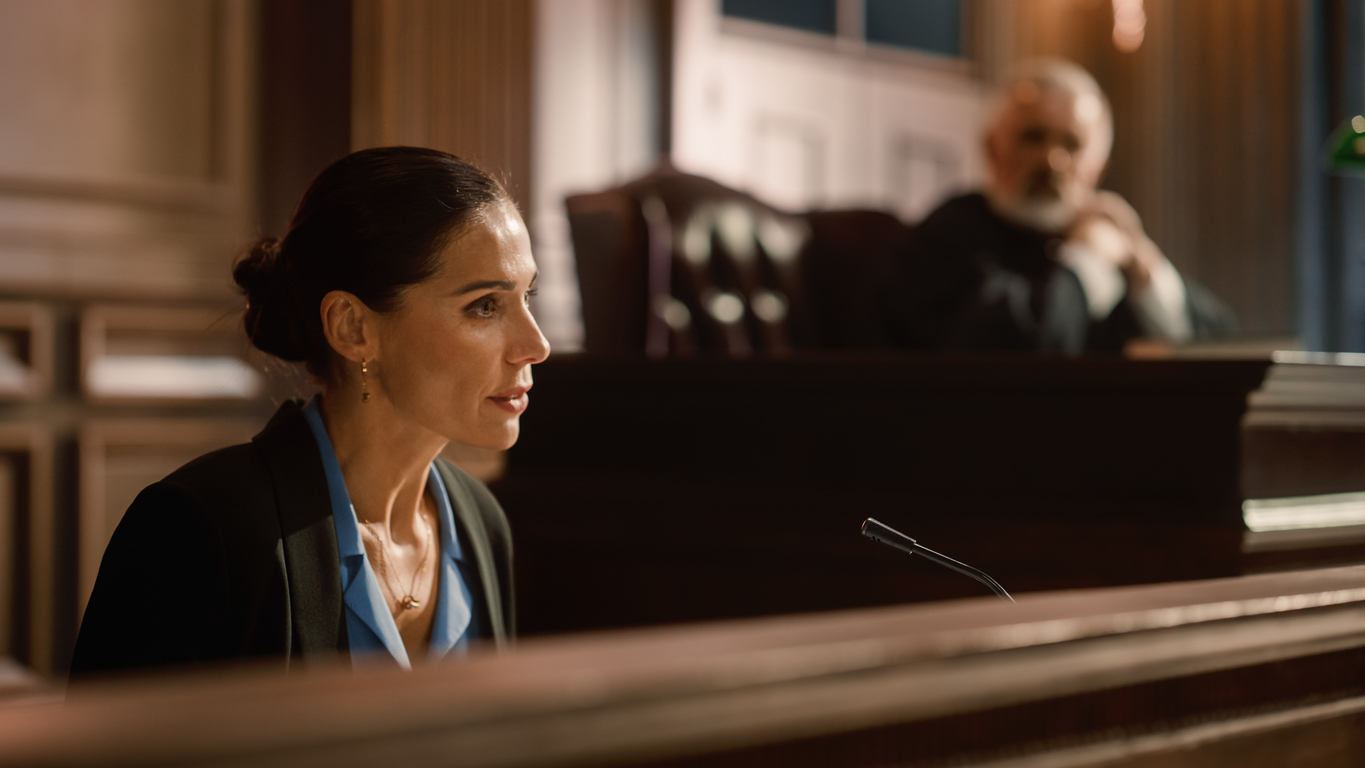 In March 2020, much of the world was brought to a standstill as the COVID-19 pandemic sent daily...