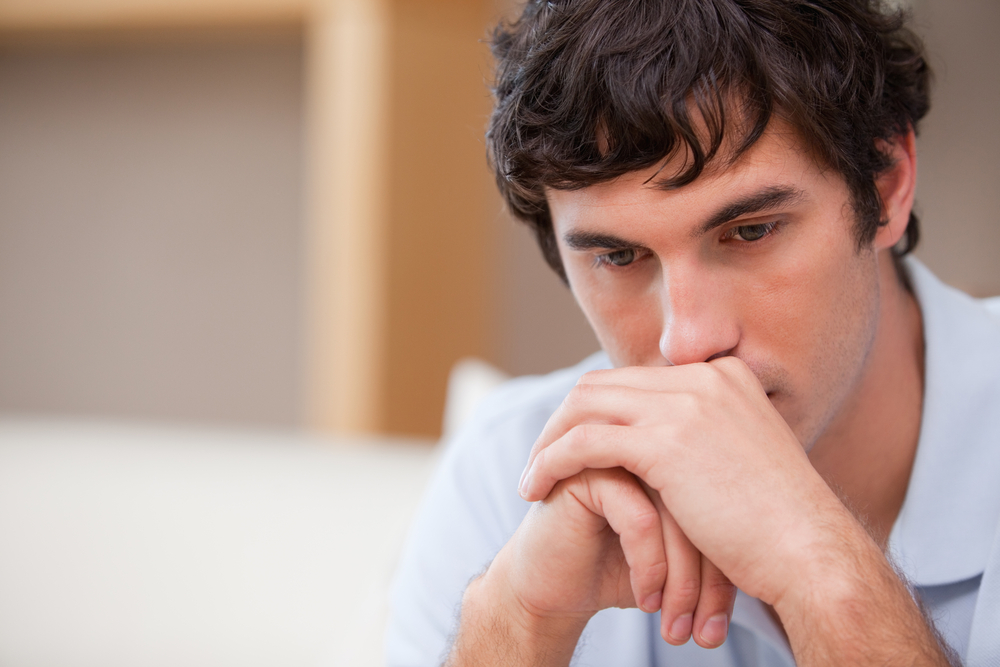 I often think about hows and whys in life. I frequently reflect on why I worked for 31 years in several emergency departments in two countries. Quite simply, it was to use my skills, my training, and my passions for the betterment of the communities where I lived.
Though I thoroughly enjoyed my many years working in healthcare, I've often wondered why the raging burnout I witness in my fellow physicians causes so much pain. For me, it's because their journey resonates with my own. The pressures of caring for other humans when no one else will or can care takes its toll. This is a privilege that most American teachers, police, veterans, and healthcare providers proudly rise to embrace. The providers that form the backbone of our healthcare system are some of the most resilient, capable, and caring humans we could ever wish to meet.
It's possible that in America and other countries, health delivery systems have lost the patient and the community as their targets and instead target dollars and cents. Another cardiology colleague who has dedicated her life to serving her communities recently explained that the erosion of physician autonomy and the constant pressure by bureaucrats to do things more efficiently, more cheaply, and more quickly while still providing world-class care has become too much to bear for many normal humans in healthcare. AMA surveys bear that out, reporting 53% of health care workers experience significant burnout.
Ten years ago, I also felt the heat from that flame. My legs were broken, and I was brought to my knees with an overwhelming tsunami of depression and professional burnout. Fortunately, I was able to avoid the fate of the 400 physicians annually who take their own lives thanks to supportive partners, a caring hospital infrastructure, and a wonderful family who allowed me the time and space to get help. With their assistance, this phoenix rose from the ashes to greater things.
Sadly, my departed emergency medicine colleague Dr. Lorna Breen, who took her life early in the COVID-19 pandemic, was not so fortunate. Her spirit goes on in the work of the Lorna Breen Heroes' Foundation, established by her sister and brother-in-law. Through their work, the federal Dr. Lorna Breen Health Care Provider Protection Act became law in March of this year. This act aims to reduce and prevent suicide, burnout, and mental and behavioral health problems among healthcare professionals through grants for trainings, research, awareness campaigns, and more. Your Curi team supports this new law, and we'll be tapping in to support it in every way that we can.
When Curi's leadership team and board asked me to join them as Physician Liaison, they asked me to look at all of our processes through the eyes of our member owners. They asked me to be your voice on insurance, practice finances, practice advisory, medicine, wellness, and life, and I feel both great responsibility and great joy in getting to do that for my fellow doctors.
We all get the chance to live only one life. By sharing our weaknesses, by confidently admitting that we may be vulnerable, by reaching out to embrace expert help and guidance from those we trust, we will face the inevitable challenges that lie ahead, and together, we will ride the wave no matter how high.
So many physicians and mid-level providers reading this piece did not see very much of their family last weekend. They were laboring at their chosen profession. We salute you, we stand with you, and we support you each and every step of the way.