Avoiding Patient Termination with an Effective Service Recovery Strategy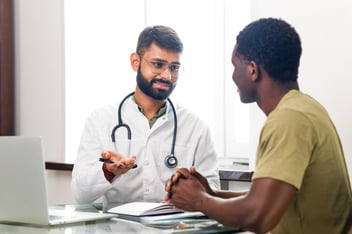 Donna Nicholson explains the importance of enacting policies that help preserve doctor-patient relationships and avoid the need to terminate patients.
(Please note, the following suggestions are not intended to address a hostile and threatening patient or family member. If the practice manager, provider, or practice staff feels physically threatened then the police should be called.)
For frustrated providers trying to cope with a problematic patient, implementing the discharge process is often the first solution that comes to mind. In reality, terminating a patient should be a last-resort solution. In these situations, there were likely preceding signs that things were not going well with the doctor-patient relationship. While problems were mounting, these signs went unaddressed, until suddenly, issues have reached a crescendo and the result is a physician who has had enough.
But what can be done to preserve the doctor-patient relationship, and, more importantly, to prevent this issue from happening at all?
Service Recovery: The Key to Preserving Patients
Customer service is not the same as service recovery. Good customer service typically means that the practice is meeting the minimal standards of patient expectations. Examples of good customer service include systems that support easy appointment booking, friendly front desk staff, accurate billing, and calls returned in a timely manner. While good customer service is a part of service recovery, service recovery is much broader and more impactful.
Service recovery can be thought of as an intentional investment in your practice's mission and training, designed to yield elevated patient loyalty as the result of prompt, effective resolutions for patient complaints. Service recovery garners the opportunity to demonstrate to the patient how important they are to you and your practice.
Building an effective service recovery program begins with a commitment to preserving the doctor-patient relationship, rather than believing patients are expendable. This commitment is driven by the practice's code of conduct and has a thread connecting it to the job descriptions and performance expectations of the care team members. Buy-in from the physicians, establishment of standard operating procedures, staff training, and identification of service recovery talents within the practice are all components that will help create a successful service recovery program.
When you hear those powerwalking moves of the frustrated provider coming your way, take a deep breath and listen intently. Then consider these potential contributing factors:
Is there a breakdown in communication?
Has there been a failure in service recovery?
If the issue is non-compliance with the prescribed medical treatment, why is the patient non-compliant? Are there social determinants of health (SDOH) that are contributing to the non-compliance, and can those barriers be conquered?
Is there a health equity issue here between the care team and the patient?
Is the patient's behavior the problem? If so, is there another member of the family who you can appeal to?
Have the problems, expected behavior, and potential consequences been effectively communicated to the patient? Clearly stating these concerns to the patient in a letter from the physician, prior to a termination letter, can often be effective to modify the undesirable behavior.
Under certain circumstances, such as non-compliance not associated with SDOH, abusive behavior, repeated no-shows, and failure to make payments, patient termination may be the only option. This solution should be exercised only as a last resort and will need to follow specific guidelines published by the state's medical board as well as your malpractice liability insurance provider. Those guidelines will often include specific steps such as sending the notification via two letters (one sent certified with a return receipt and another via regular mail), providing sufficient notice to find another provider, and making the patient's medical records readily available to the patient or their new designated provider.
Holding transparent and open discussions with physicians about the practice mission and code of conduct alongside the implementation of a service recovery program can yield a more positive solution when working with difficult patient situations. For more information about this topic, Curi members are encouraged to view our Managing Patient Complaints Toolkit, filled with various resources and guidance that can help you navigate this issue.
The opinions and views expressed in blog posts on Curi's site belong to and are solely those of the individual author, and do not necessarily reflect those of Curi Advisory or Curi Advisory's parent or affiliated companies or their members, insureds, clients, customers, or partners.
About the Author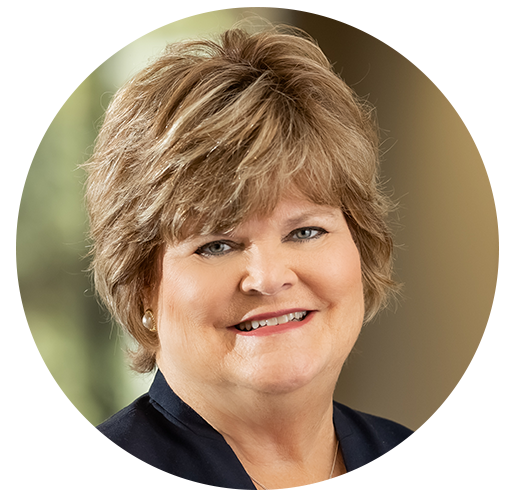 Donna Nicholson
Donna Nicholson MBA, BSN, RN, CPCO