A Message of Gratitude on National Doctors' Day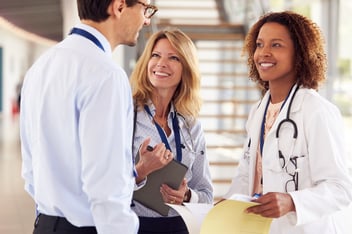 To my fellow physicians: As we celebrate our third pandemic-era National Doctors' Day, one word comes to my mind: gratitude.
Along with the entire Curi team, I am extremely grateful for the contributions of all healthcare providers across the nation. I hold special gratitude for the 13,000+ doctors within our Curi network who have continued to pioneer through the many diverse challenges they face in medicine, business, and life.
This Doctors' Day, I encourage you to take time to be with those you love, those who nurture you, and those who help make you who you are. I also invite you to take a moment of silence in remembrance of the 3,600 U.S. physicians and healthcare workers who have lost their lives to COVID-19 after facing the challenges of navigating care during a pandemic with bravery and resolve. We all owe them a debt of gratitude for making the ultimate sacrifice to their professional calling.
After 31 years of practicing medicine, I now have the exciting opportunity to use the experience to advocate from behind the scenes for all my physician colleagues and many friends as Curi's first-ever Physician Liaison. By this time next year, I hope that many of you will have had the opportunity to share with me the challenges that are most important to you, so that together the three intertwined pillars of Curi can continue to help you do what you do best.
From one doctor to another, happy Doctors' Day and thank you.
About the Author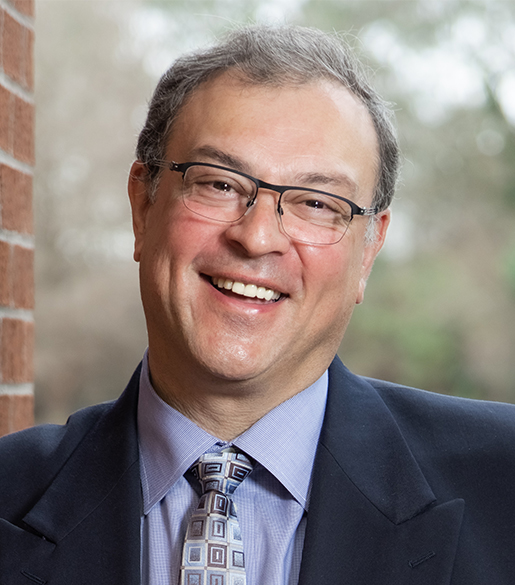 Damian McHugh
MD, FACEP
Damian McHugh is Curi's Senior Vice President, Physician Liaison. In this role, he advises Curi leadership on how the company can best meet doctors' needs and priorities. Before joining Curi in early 2022, he practiced as an Emergency Physician for 21 years in Raleigh, NC. Dr. McHugh earned his medical degree from the Victoria University of Manchester Medical School, England, and pursued postgraduate training and certification in Family Practice and Emergency Medicine on both sides of the Atlantic, including at the University of North Carolina at Chapel Hill.