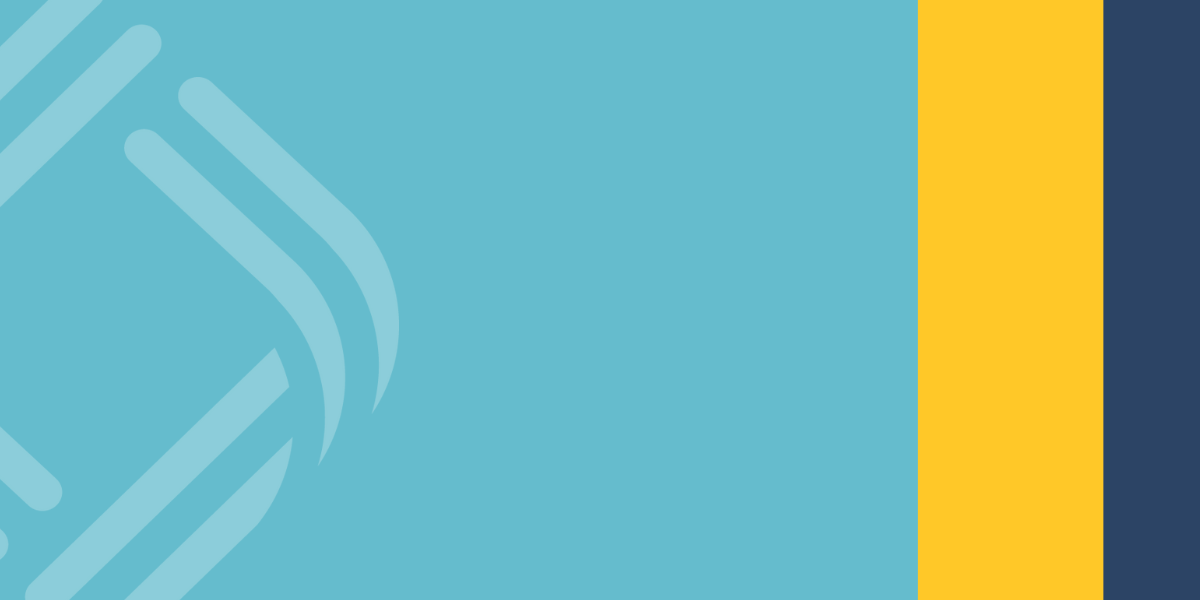 Welcome to the Curi Blog
Ideas and observations from our in-house experts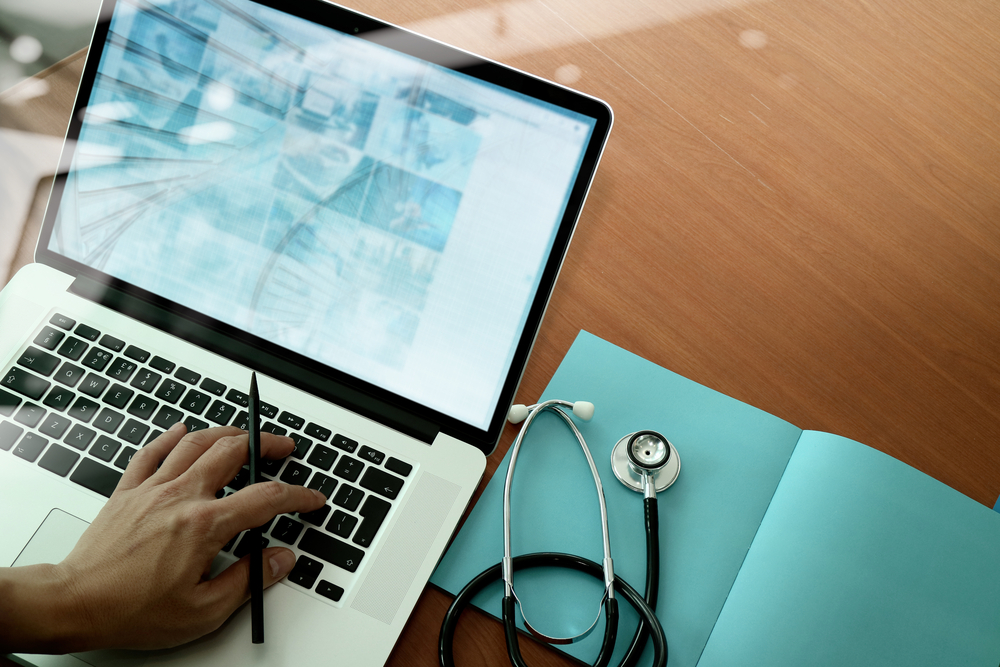 Is your data safe?
Given the growing threat of cyberattacks, practices need to be ready.
Read More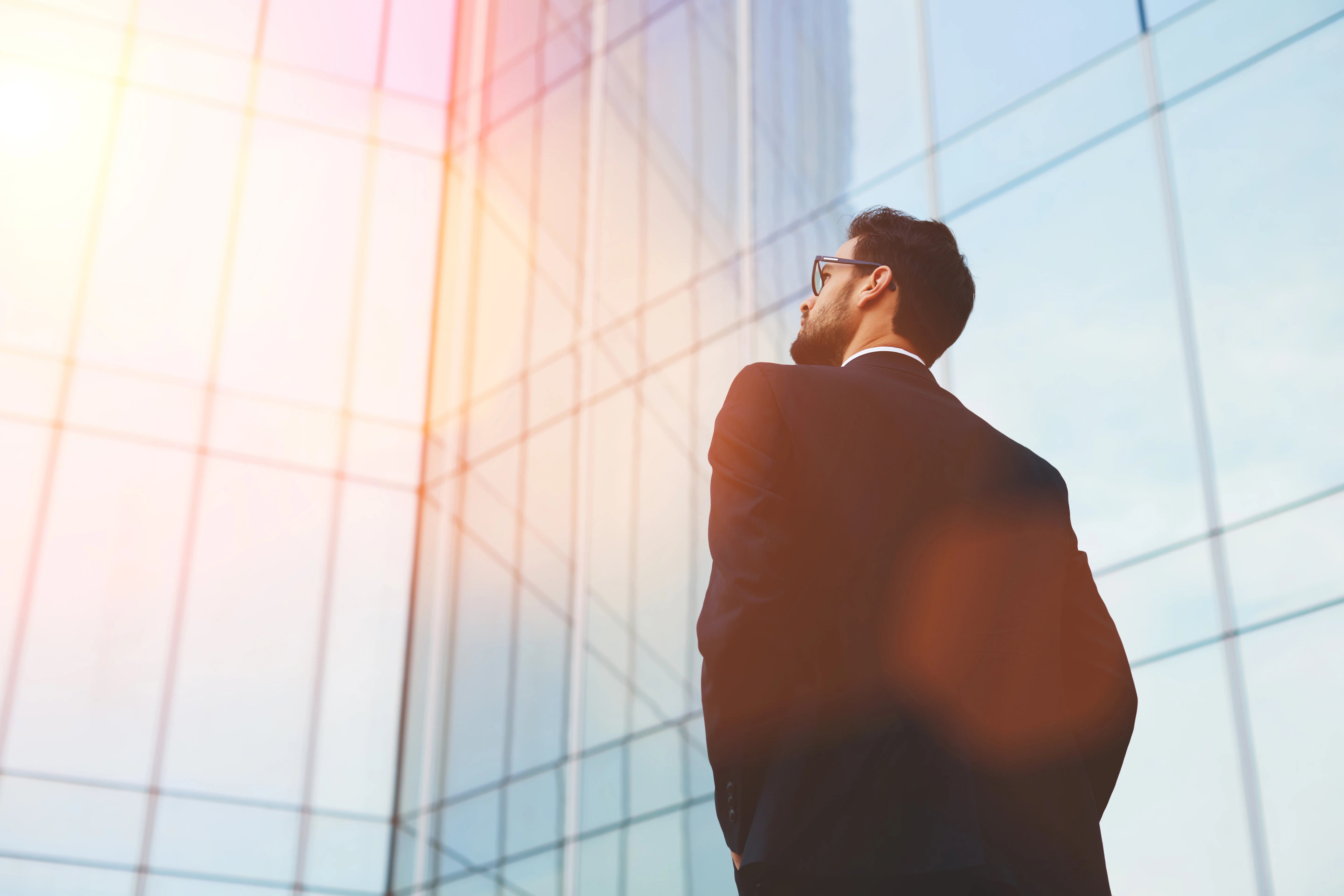 Is a cash balance retirement plan right for you?
It's important for organizations and individuals to learn more about all their options.
Read More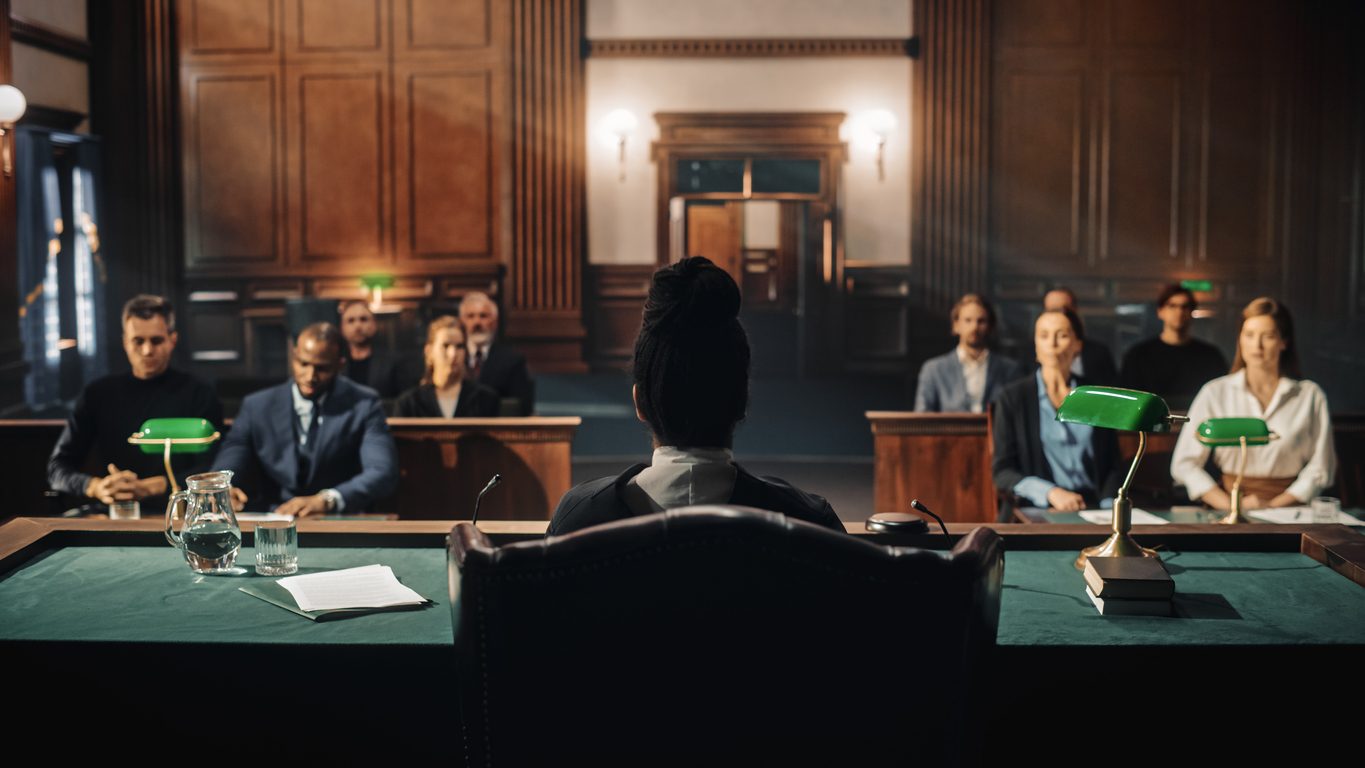 Kristi Wright explores various scare tactics used by plaintiff's attorneys and explains how doctors...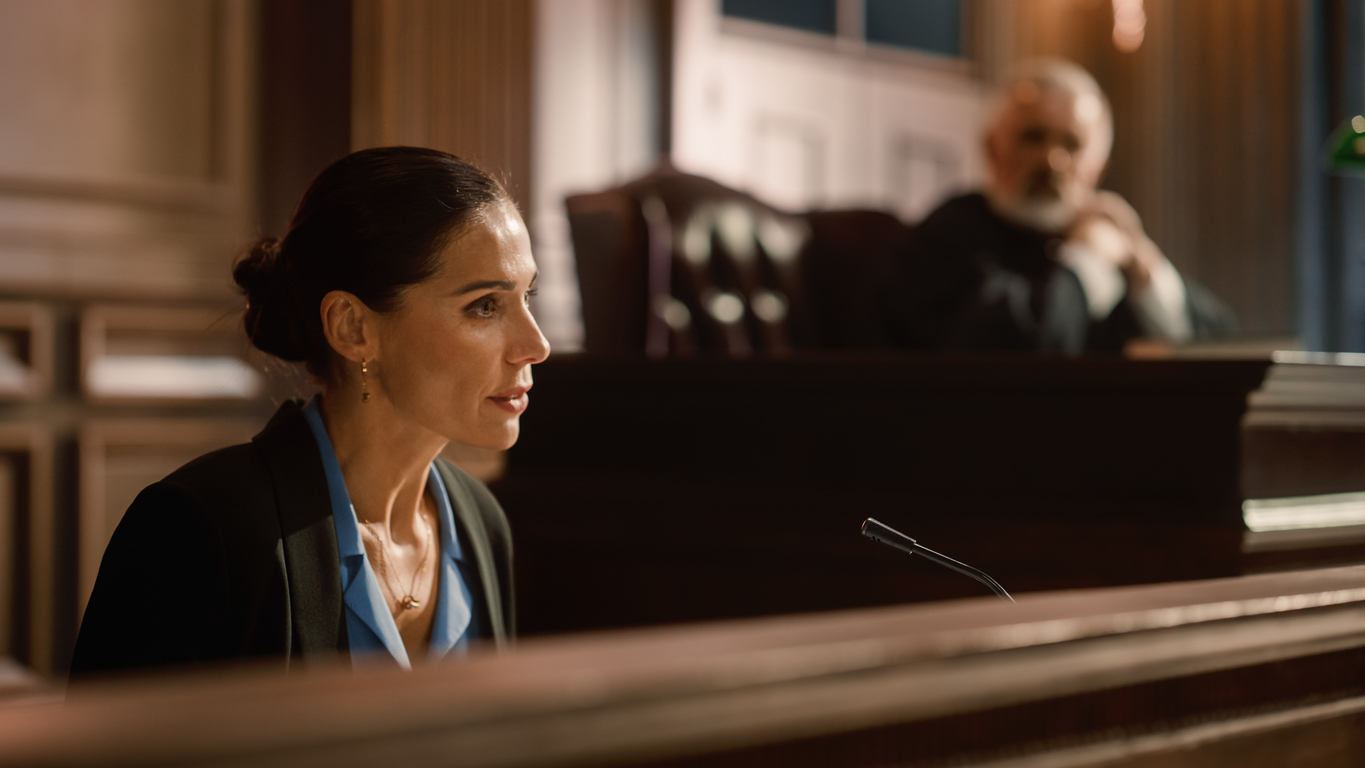 In March 2020, much of the world was brought to a standstill as the COVID-19 pandemic sent daily...